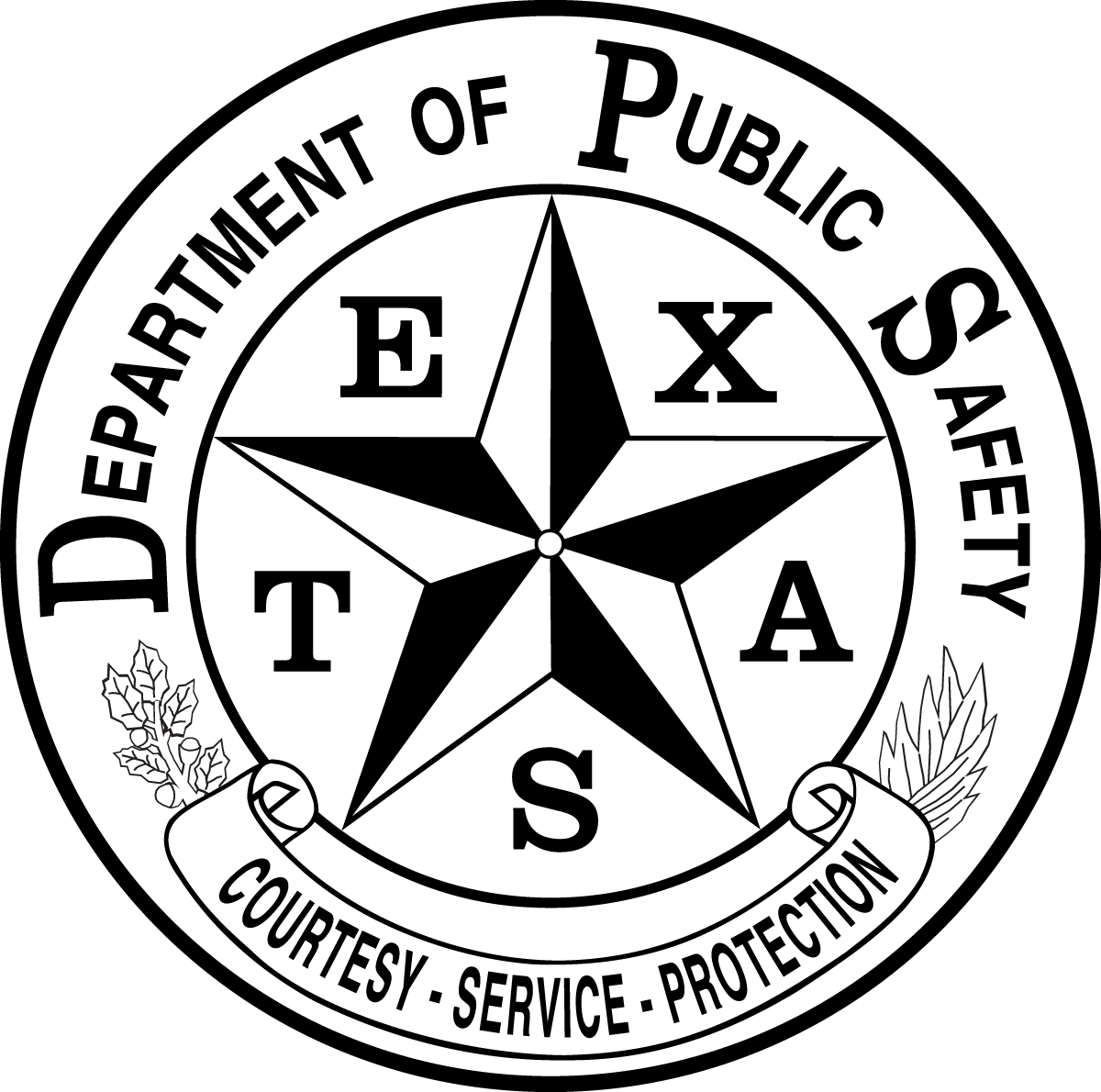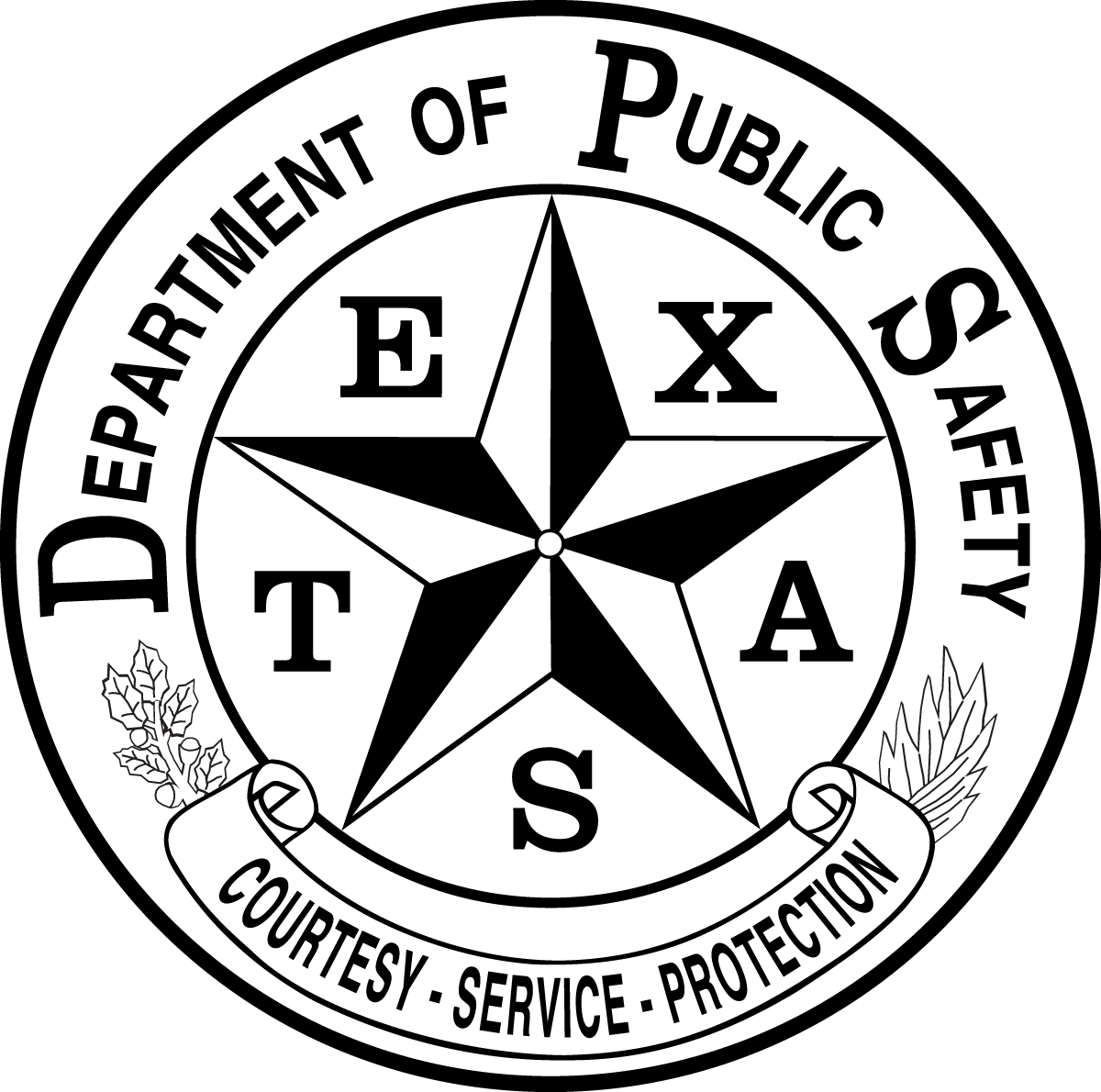 Criminal History Conviction Name Search
Criminal History Conviction Name Search
Printed: 11/29/2023 11:22:13 PM (O:0, U:0)
Criminal History Conviction Name Search
Search for individuals in the Computerized Criminal History System (CCH)
For best experience, switch your mobile browser to desktop mode.
Welcome
The Conviction Database is public record information extracted from the DPS Computerized Criminal History System (CCH). The information contained in CCH is only public if a conviction or deferred adjudication has been reported to the Department on an offense.
What Data Can I Search?
Name-based results of all individuals that have been reported to TX DPS with a conviction or deferred adjudication. The public criminal history record information will provide arrests, prosecutions, and disposition of cases for individuals arrested for class B misdemeanor or greater. Any Class C convictions may be available if reported to the department. In addition, although not required by statute, CCH has traditionally included limited supervision data reported to DPS by TDCJ.
Crime Records Division Overview
|
Learn more about what is in CCH