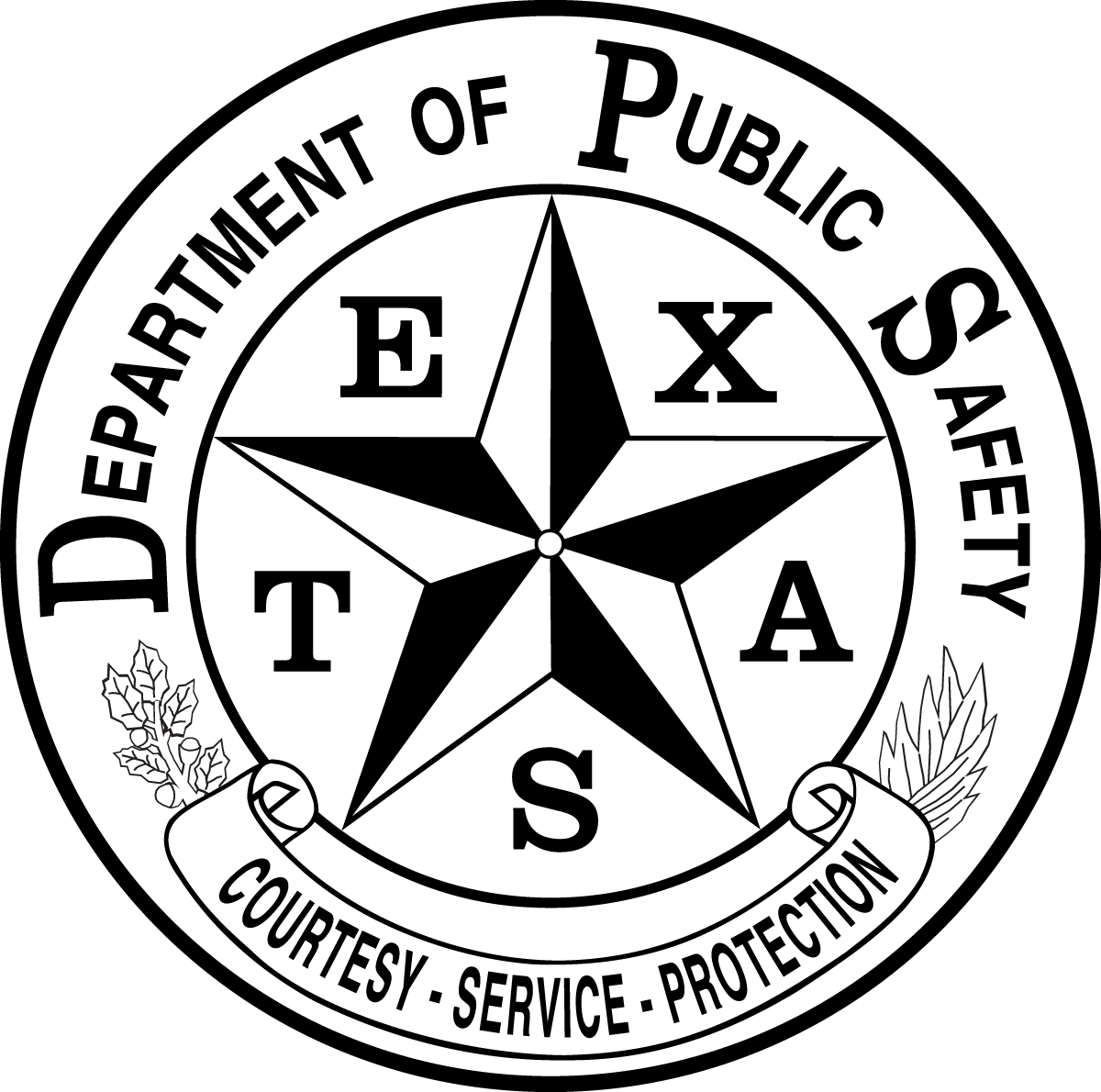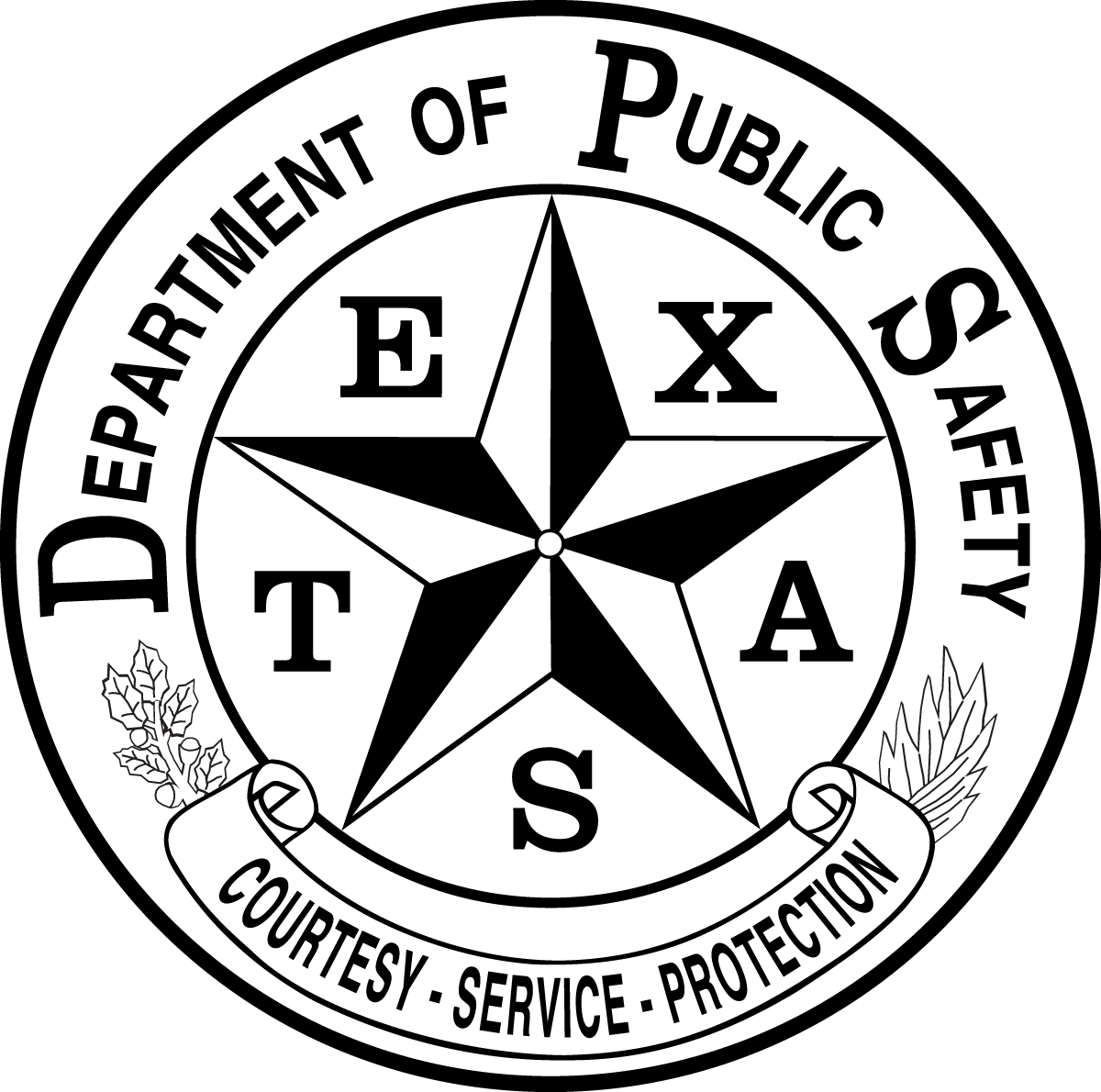 Criminal History Conviction Name Search
How To Use the Conviction Name Search
Printed: 11/29/2023 9:26:11 AM (O:0, U:0)
How To Use the Conviction Name Search
For best experience, switch your mobile browser to desktop mode.
Table of Contents
How To Use the Conviction Name Search
The CRS Public Site will only find public criminal record information. If you are not able to find a record that you think should be available on the public site, or if you find a record with missing or incorrect information, please call (512) 424-7256.
If you need a copy of your own record and it contains information that is not available on the public website, please call 512-424-2474 for information about other ways to receive record information.
To perform a criminal history record search you must create a CRS Public Website Account and purchase credits for each search you will perform.
Search Credits
One search credit will let you enter one search and view one matching record if there are any that match your search information. A search credit will still be used even if there are no matches or if you do not view a matching record.
Additional search credits will be used if you repeat the search with the same or different search information, or if you view more than one person's record in the search results list.
Generally you will only need one search credit for each person you are searching for, but you may need to use more if you know of more than one name the person has used, you are not sure of the spelling of their name, or there are any other reasons why you may want to search for more than one combination of information by doing multiple searches.
Search credits for the Department of Public Safety CRS Public Site are $3 plus a fee added to the total order depending on the payment method. You can see how the exact amount will be calculated by logging into the website, clicking on "purchase credits" under the criminal history section, and selecting a payment method.
Currently, credit card payments will have 2.25% of the order plus $0.25 added.
Search credits purchased by credit card will be available to use immediately. Search credits purchased by mailing in a check will be available on your account when we receive your check and enter the check information to be processed.
Search Credits purchased by Credit Card cost $3.00 each, plus a convenience fee of 2.25% per credit which equals approximately $3.07 per search credit. Each time you purchase credits with a credit card you are charged a transaction fee of $0.25 for each purchase regardless how many credits you are purchasing. Credits from credit cards will be available immediately.
Search Credits purchased by Check cost $3.00 each. Credits from mailed checks will be available once payment is received.
One search credit will let you enter one search and view one matching record if there are any that match your search information. A search credit will still be used even if there are no matches or if you do not view a matching record.
A 'NO MATCHING RECORDS' response is a valid search result and refunds will only be made for unused credits.
To request a refund for unused search credits:
Request Search Credit Refund
It is important that the search parameters you enter into the system are accurate and complete as possible. The more information you enter the more ways the system can search the database.
When you submit your search, you are able to enter:
Last Name and First Name (Required)
Middle or Maiden name (Optional)
Complete Birth Date (month, day & year) (Optional)
Partial Birth Date (month, day or year) (Optional)
Entering a full date of birth will narrow the search.
The system will first attempt to locate records that match all the information you enter; these will be the highest ranked hits. The system will then try variations of the parameters you entered and stop once it is determined that the best matches have been returned. Because of the way that the system starts with a narrow search and then widens the search, it is beneficial to enter as much information as possible.
The system will try variations of your search criteria, including:
Last & First name without the middle name.
Last & First name with a matching middle initial.
Name match with a matching birth month & day.
All names in all three positions will be searched.
When entering your search, there are several things you should keep in mind:
Do enter as much information as possible (including Middle name and Birth Date)
Do include a maiden name
Don't enter nicknames.
Don't enter initials or partial names.
The Multi-Entry feature allows you to enter several searches without waiting for each to process before entering the next, then submit all searches at once when you are done entering the data.
When you click the Multi-Entry button, rather than the Search button, the search you entered will be listed below the search fields so you can enter another search. When you are done entering your searches, click the submit button. The searches will be processed, but you will not be forwarded to the results page automatically as you would when entering a normal individual search.
The Multi-Entry feature will use up multiple search credits, even if you enter the same or similar information more than once. If you do not have enough search credits to process all of the searches you entered using the Multi-Entry feature, you will not be able to submit the searches.
If you do not want to enter multiple searches, do not click on the Multi-Entry button on the search page. The Search button will submit your search and forward you to the results page when it is complete, usually within a few seconds.
If you have pending Multi-Entry searches you do not want to submit, you can remove them using the link next to the search listing.
If you have already submitted your search using the Multi-Entry feature, you can view the results page by clicking on "Search History" on the navigation bar and then "Recent Searches" on the next page. Then click on the search number for the search you wish to view.
DPS cannot guarantee the records you obtain through this site relate to the person about whom you are seeking information. Searches based on names, date of birth and other alphanumeric identifiers are not always accurate. The only way to positively link someone to a criminal record is through fingerprint identification.
A search of the Texas Conviction Database will not provide a definitive match or no-match. Results may or may not be related to the individual that has been searched. Further review of these records is necessary to determine if a possible match exists. The only way a positive match can be obtained is through the submission of fingerprints.
Result: No Matching Records
It is possible that the name you search does not return any hits. When doing a Name Search it is your responsibility to determine if your result of 'No Hit' means there is no record to locate. There are several reasons you may receive no hits, including:
The name you entered was misspelled.
The name in the CCH is misspelled.
The record you are looking for is not a public record.
The record is not in CCH.
A Search Credit will be debited from your account for searches resulting in no matching records.
Result: One or More Possible Matching Records
The system uses a "Soundex" algorithm to match on similar sounding (but differently spelled) names. (eg. JESSE and JESSIE). Your search results will indicate how your search matches (Full/Partial Name and Soundex/Exact Match).
When reviewing the list of matching records it is recommended that you preview a record before opening the complete record. If you open a full record you will use your search credit. Preview allows you to review detailed descriptive information, including a photo, before being debited a credit.
Each search allows access to one record. Opening additional records will debit additional credits from your account.